Skip to content
How We Help
That's why we partner with companies around the world to help them hire, develop and better understand their people, resulting in a stronger, more engaged and effective workforce.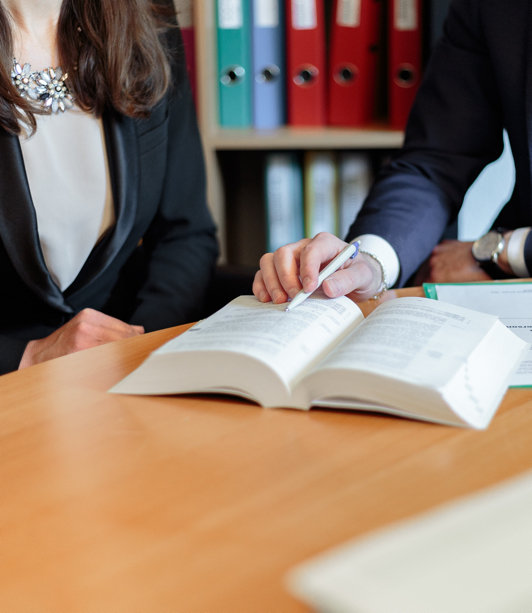 Contract Management
Contracts management is a critical and time-consuming part of your business. We can assist you in all areas of contracts management creation, negotiations, execution, and analysis to include non-disclosure agreements, teaming agreements, subcontract agreements, purchase orders, modifications, and audits (DCAA / DCMA).
Learn More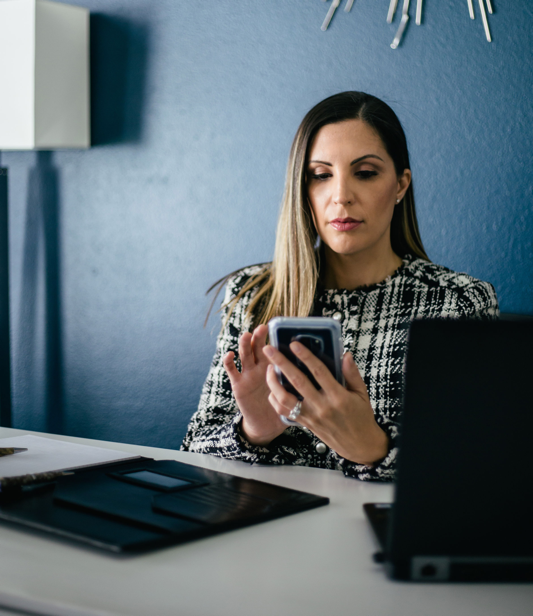 Project Management
Proper project management is essential to your business to thrive. We can assist in the coordination and completion of projects on time, within budget, and within scope. I2S can assist in all aspects of projects including, project plans, deliverable submissions, prepare reports for upper management regarding status of projects, and conduct project management reviews.
Learn More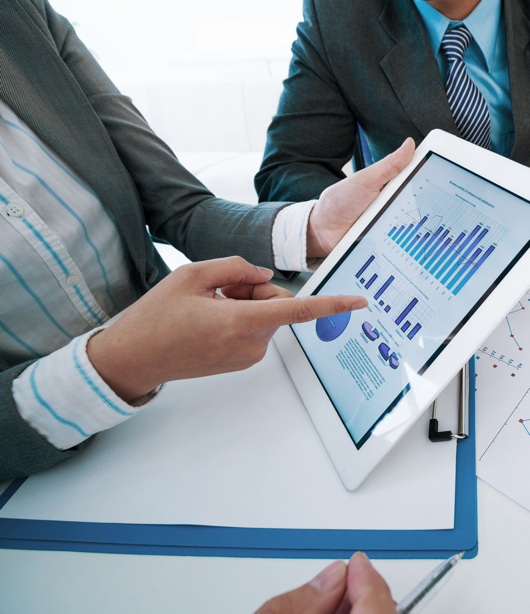 Financial and Accounting Management
Whether your business needs help with invoicing, accounts payable, accounts receivables, timesheets, budgets,  financial reports, audits (DCAA) , writing policies and procedures, we can assist. 
Learn More